Scroll down for current news, trailers, etc…..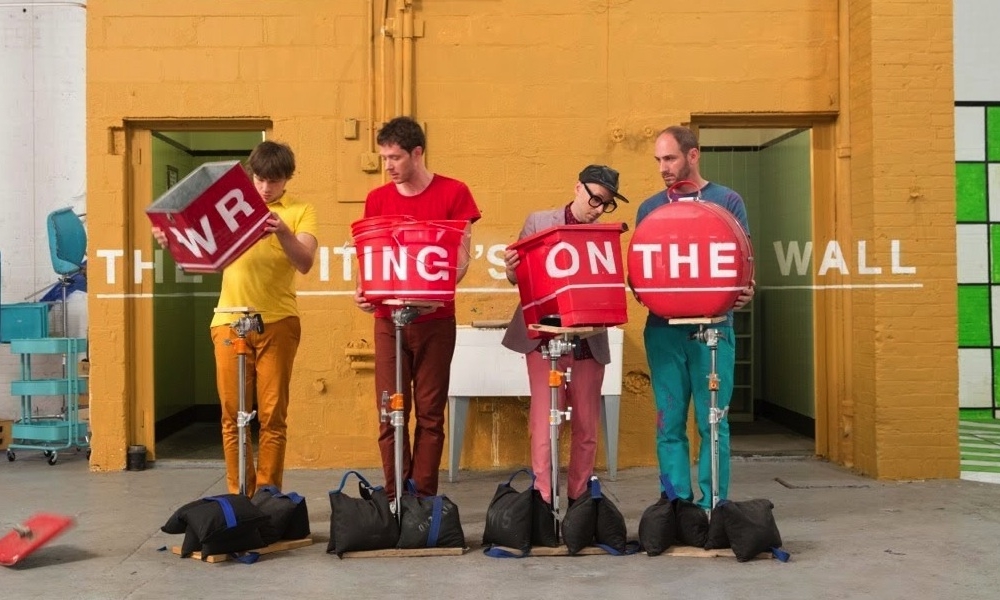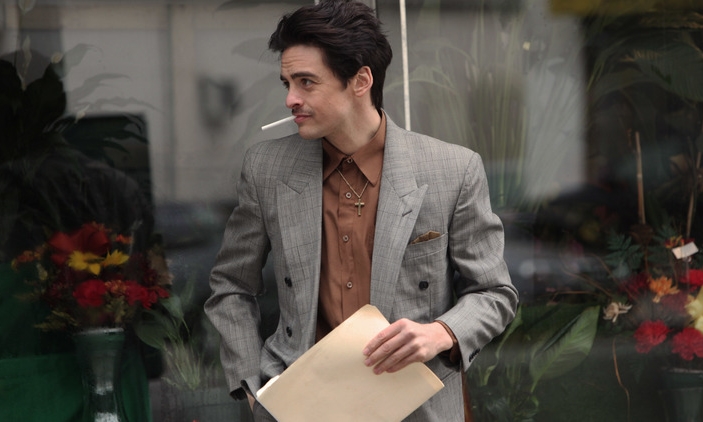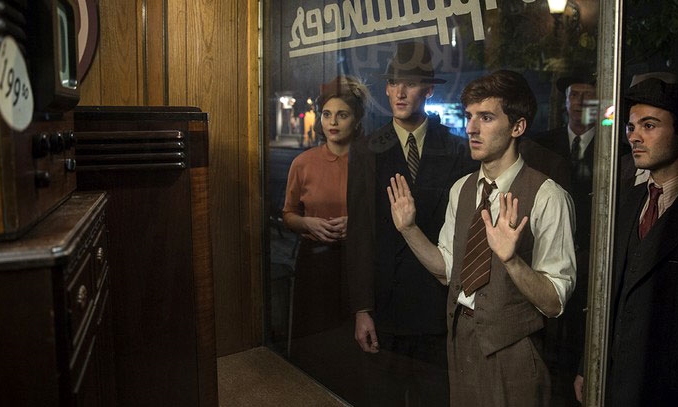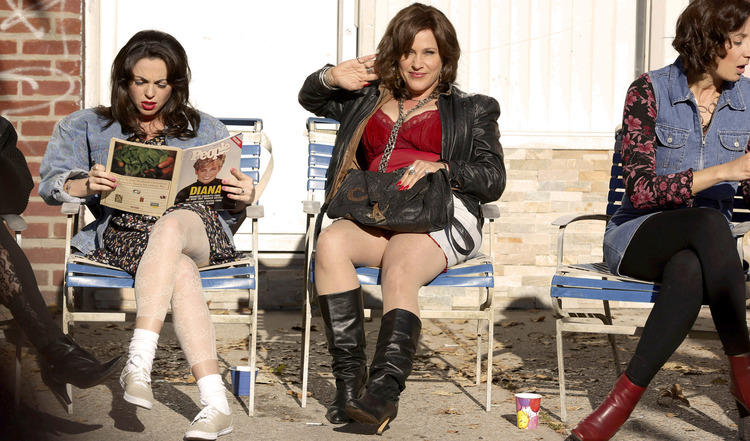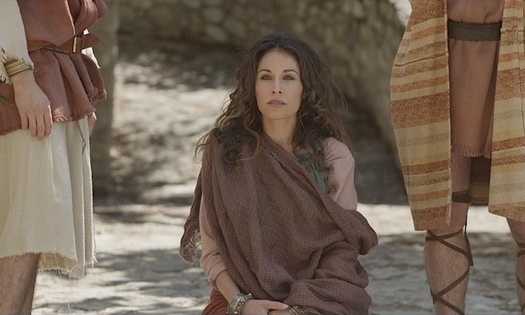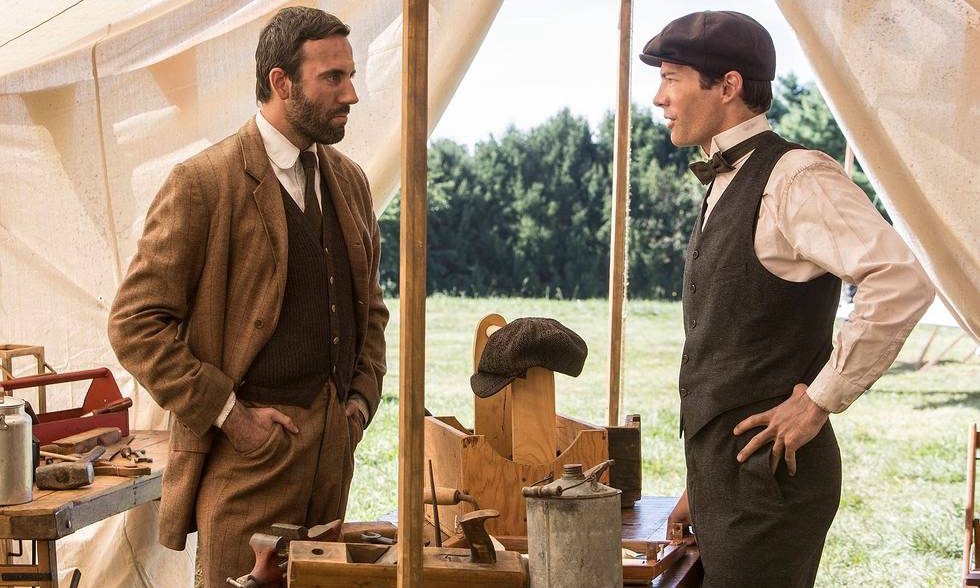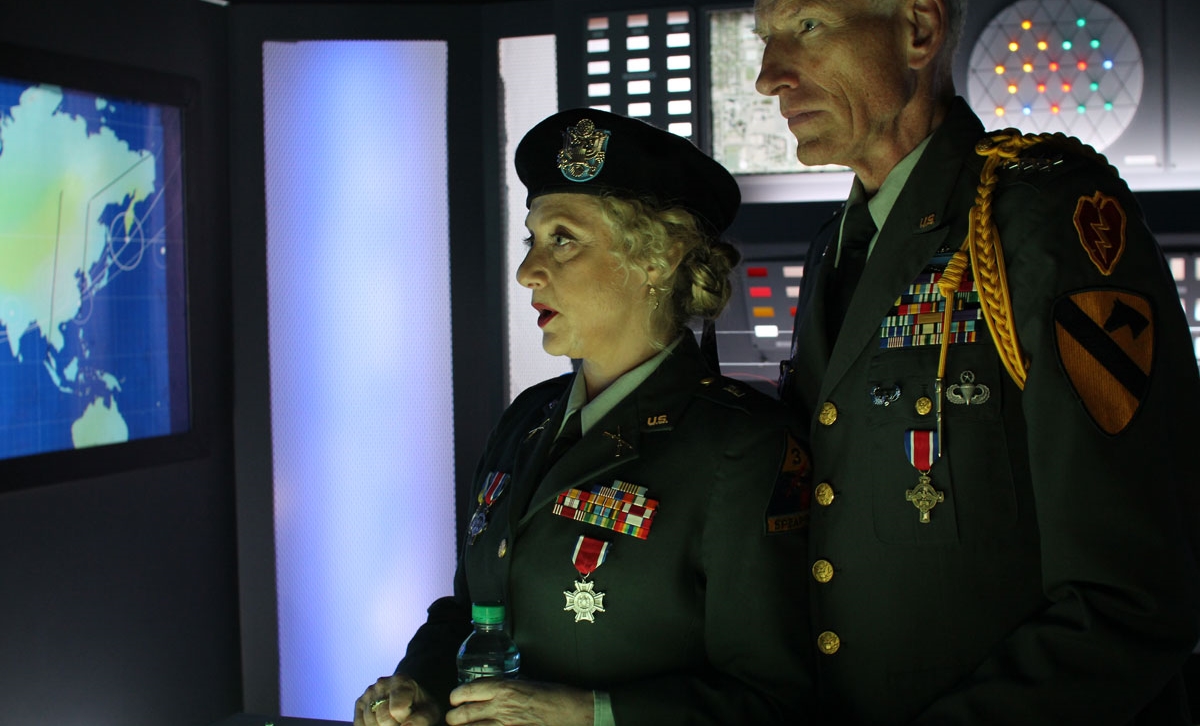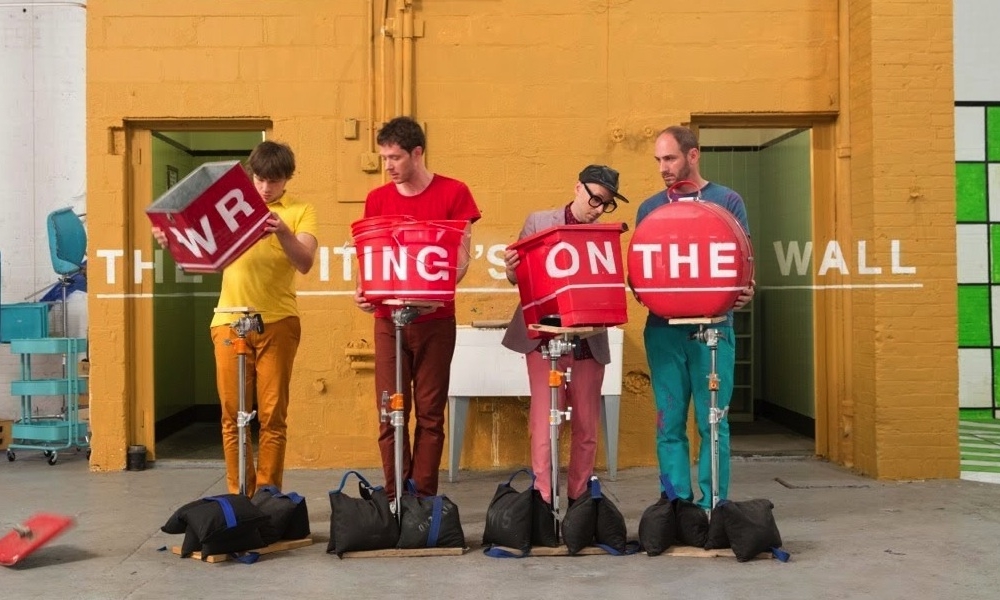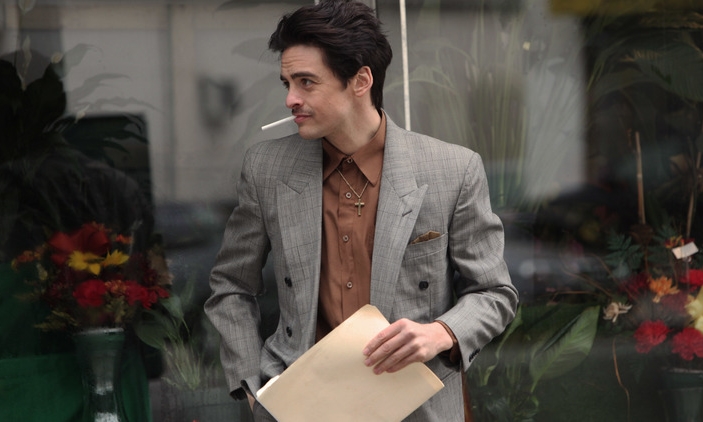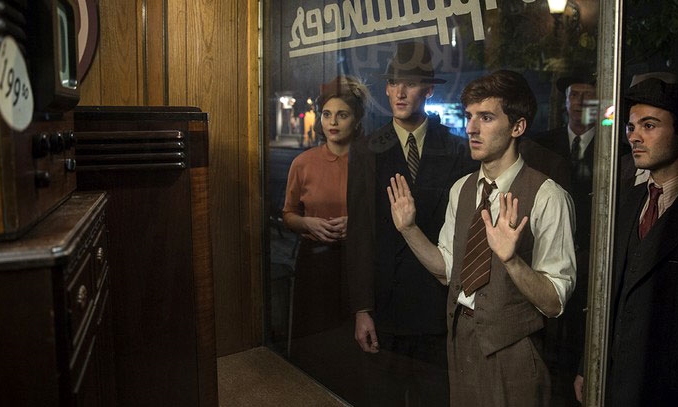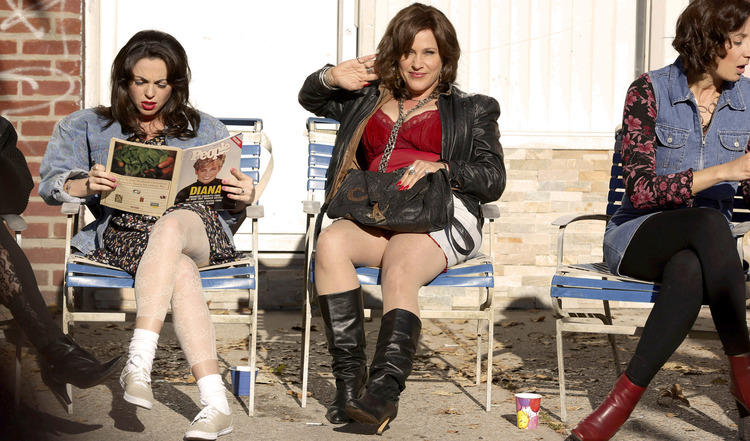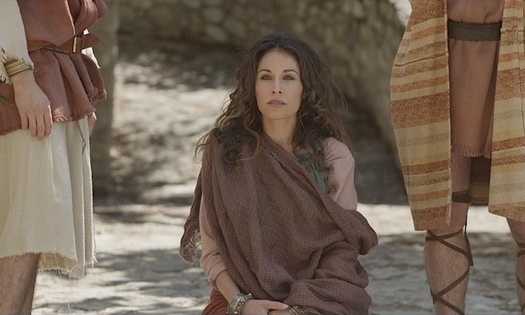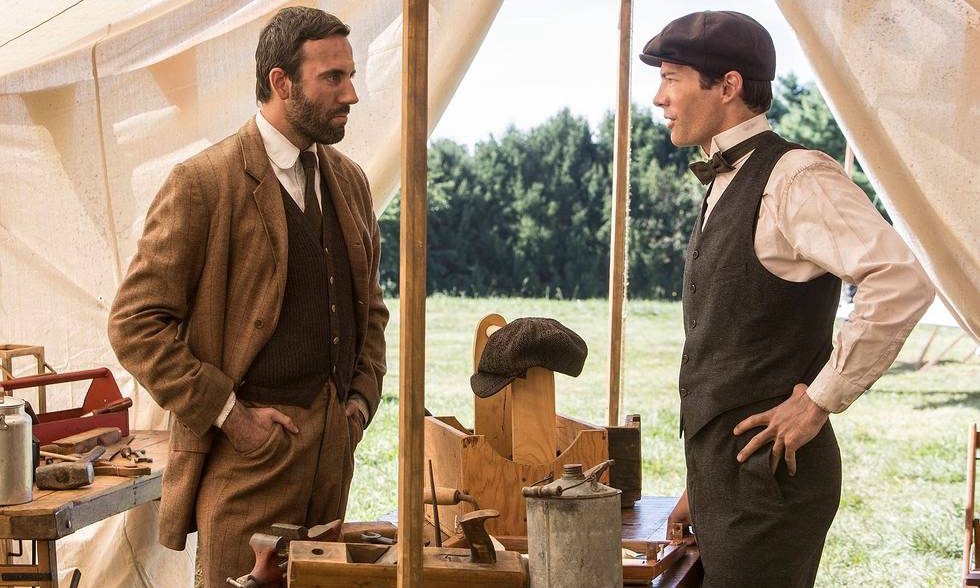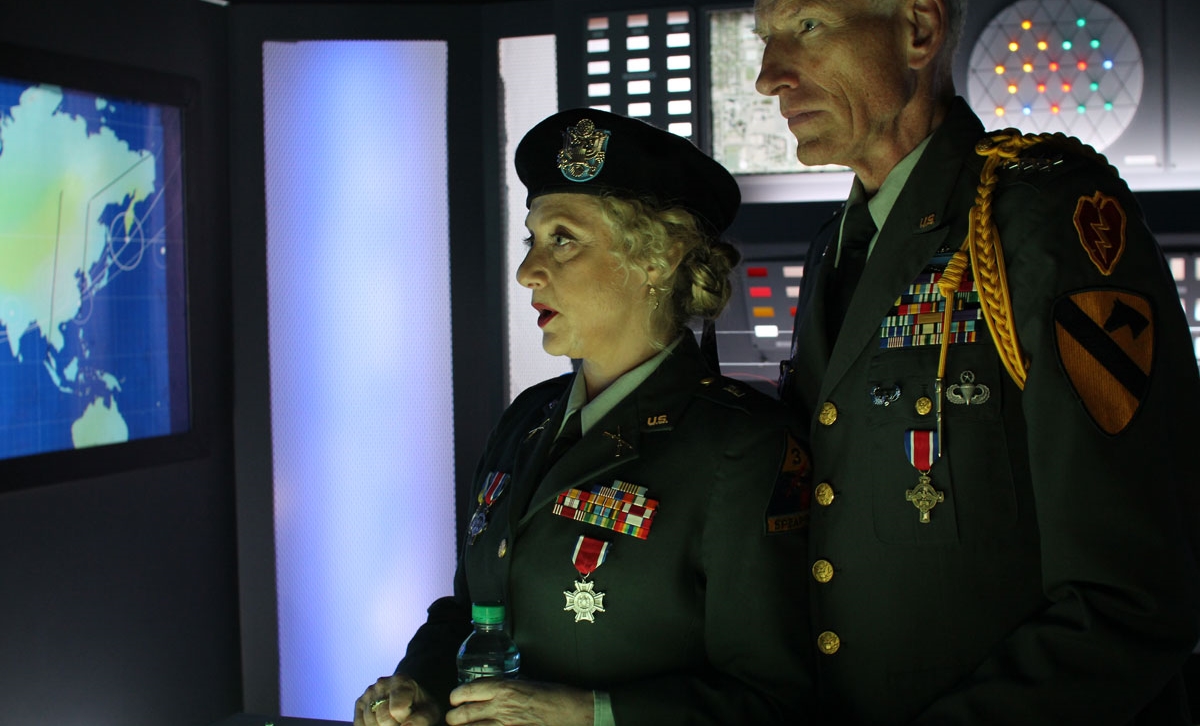 CURRENT PROJECTS, NEWS, MUSINGS, ETC.......
NATIONAL GEOGRAPHIC CHANNEL'S MINI SERIES AMERICAN GENIUS SPANS 150 YEARS OF COSTUMES WHICH I DESIGNED! CHECK IT OUT.
FOR MORE STILLS OF AMERICAN GENIUS CLICK HERE.
THE WANNABE, STARRING OSCAR WINNER PATIRCA ARQUETTE AND VINCENT PIAZZA, DIRECTED BY NICK SANDOW PREMIERES AT TRIBECA FILM FESTIVAL
The Wannabe - In this moody crime drama based on actual events that occurred in 1992, Gotti-obsessed Thomas (Boardwalk Empire's Vincent Piazza) falls in love with Rose (Academy Award®-winner Patricia Arquette) and the two chase illusions of grandeur as they embark on a drug-infused crime spree. Arquette and Piazza offer emotionally powerful performances set against the backdrop of addiction and greed. Nick Sandow (Orange is the New Black) and executive producer Martin Scorsese take a truly fresh approach to the classic genre. This moving film tells the iconic mob story from a new perspective: an outlier's point-of-view, with an unquenchable desire to live the cinematic fantasy of the mob lifestyle. The Wannabe is a stunning look at the pursuit of power. - Dan Hun
The Last Five Years will finally be coming out on Valentines Day, 2015!!